Heaven on Earth Goldendoodles
Mini Goldendoodles $ 2,500​​
Medium Goldendoodles $ 2,300
​Standard Goldendoodles $ 2,300 ​
​
​
$3
00 deposit reserves a puppy for you.
Puppies are chosen in the order that deposits are received.

Choosing your puppy takes place at 6 or 7 weeks of age. ​​​

Puppy pictures will be posted weekly starting at 1 day of age then weekly until 6 weeks.


Deworming at 2, 4, & 6 weeks of age.
Puppies 1st immunization at 6 weeks of age.
Vet Checked & Microchipped at 6-7 weeks of age.
​
​
​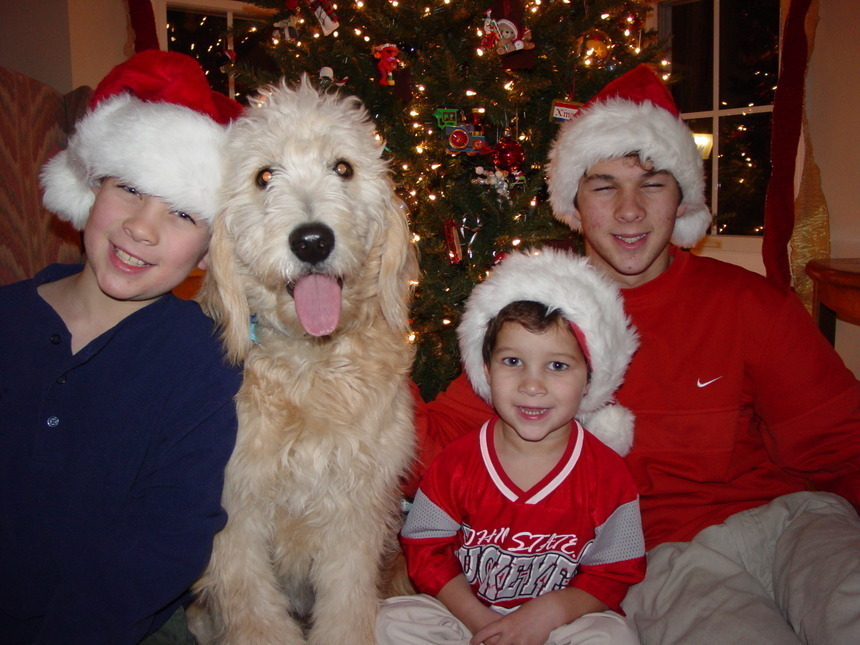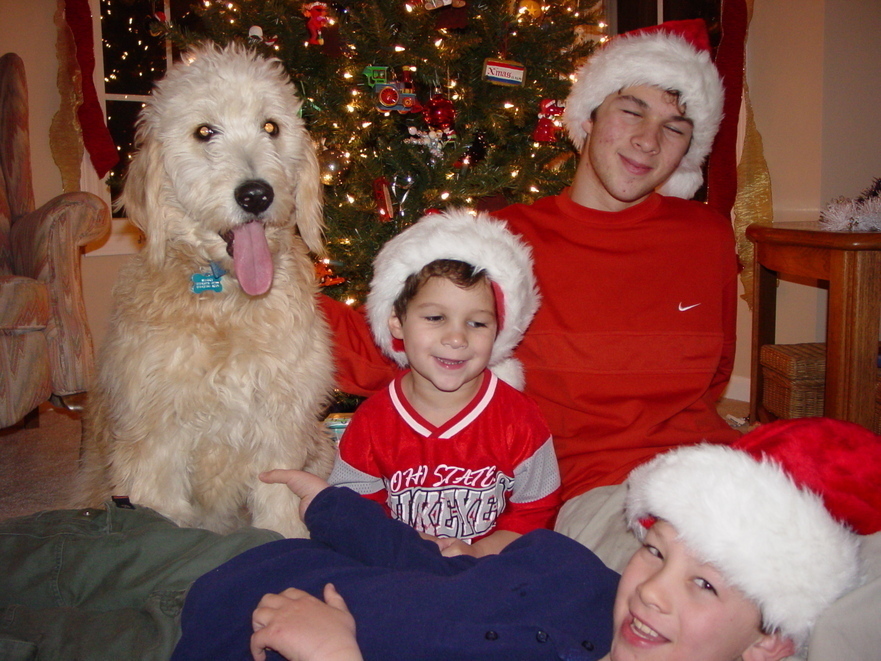 To request a deposit form and application please send an email to me at the above email address
Contact Information:

mhof62@aol.com
Mary 614-296-1773
We are located in Canton, Georgia
Goldendoodle puppies - Goldendoodle puppy - Goldendoodle dog - Goldendoodle dogs - Goldendoodle breeder - Goldendoodle breeder Canton Georgia - Goldendoodle breeder Georgia - Goldendoodle breeder
We offer a 2 year genetic warranty on all our puppies...

Puppies go home with:​
1. A bag of Life's Abundance all stages dog food.
2. Puppy Blanket with the scent of their mom & litter mates.
3. Collar
4. Toys
5. Puppy Treats
6. Microchip Tag and info.
7. Immunization/Health Record ​
Their is a $30 boarding fee per day for puppies picked up after their go home date.
This must be prearranged and approved when the puppy is reserved. Space is limited for boarding after go home date. ​