If you have any questions or concerns please call us at:
614-296-1773
or email
We are located in Canton, Georgia.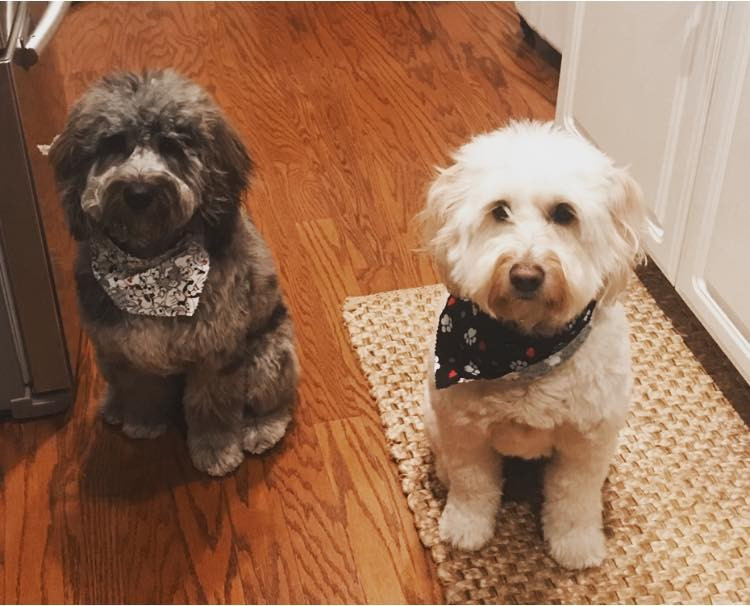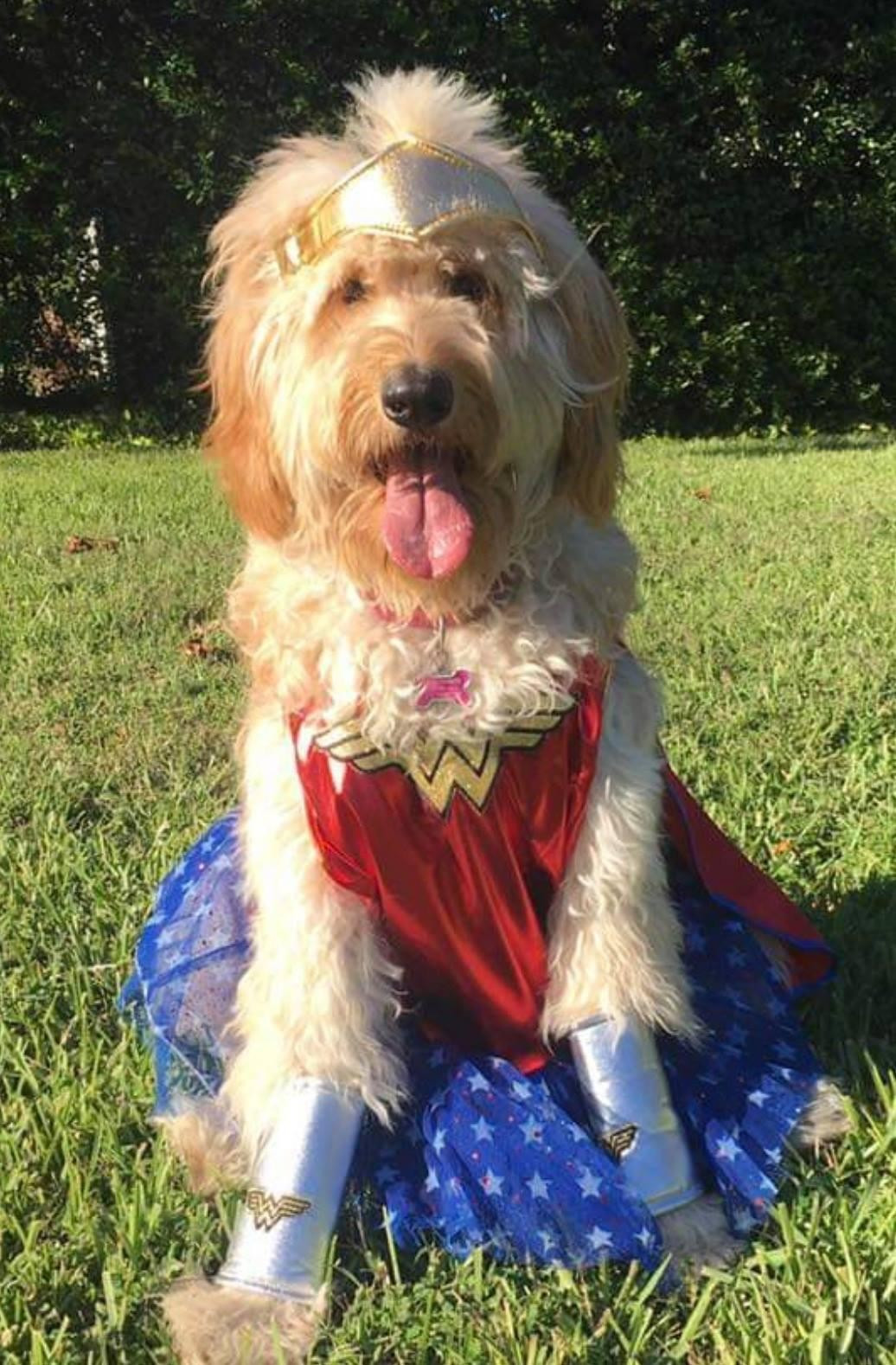 My name is Mary Hofmann and my family and I are proud to be a small home breeder of Goldendoodles in Canton, Georgia.
Our Mission is to provide families with beautiful and healthy puppies
with playful and smart demeanors.

Heaven on Earth Goldendoodles is licensed and inspected by the Georgia Department of Agriculture.